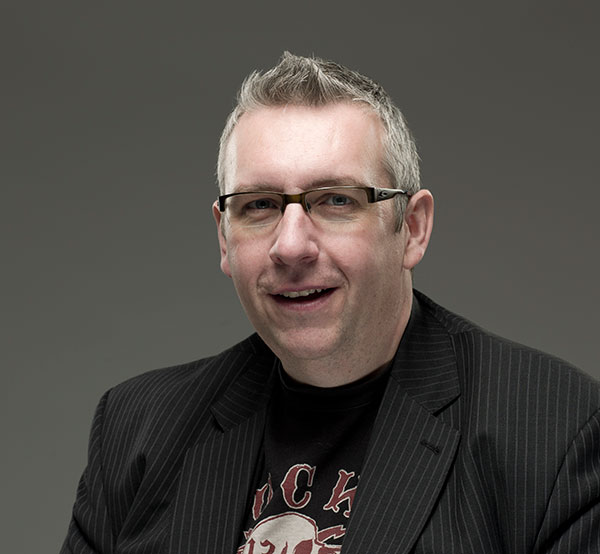 Welcome to the work of Adam Duckworth, an award-winning professional photographer and photojournalist based in the UK. View the portfolio website at www.adamduckworth.com.
Adam has worked for many top magazines, newspapers and corporate clients for more than 25 years and is available for commercial, advertising and editorial commissions.
He has been named SWPP UK Commercial Photographer of the Year and is an Associate of the British Institute of Professional Photography.
Clients Adam has worked for include international publications like Motor Cycle News (MCN), Racer X, Cycle World, The Sunday Times, The Guardian, ZOO, Golf World, Today's Golfer, Mountain Bike Action, EVO, Octane, Boards and Scoot Nation, among others.
He has also worked for commercial clients like Suzuki, Yamaha, the Royal Horticultural Society, the BBC, the National Youth Arts of Wales, the University of Glamorgan, Asil Consultants, Manfrotto, Lastolite and many more.
Adam has won a national Canon-sponsored photographic award, and exhibited his winning entry in the V&A Museum. His editorial work has seen him win three awards from the periodical Publishers Association and an international award for the Web marketing Association. He was a finalist in the Ricoh International photo competition which was exhibited in Tokyo, Japan.
Adam is available for commissions for magazine and corporate work, as well as private commissions. He is also available for running workshops or seminars, or training either one-to-one or small groups. Just email  adam@adamduckworth.com  or call 07766-257130